In Home Programs
Our regular programs include a range of topics designed for children of all ages.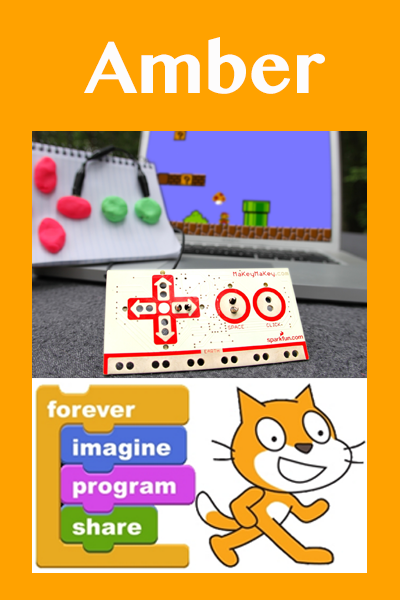 A perfect program to introduce children to programming and basic electronics with tools like MIT Scratch and Makey Makey.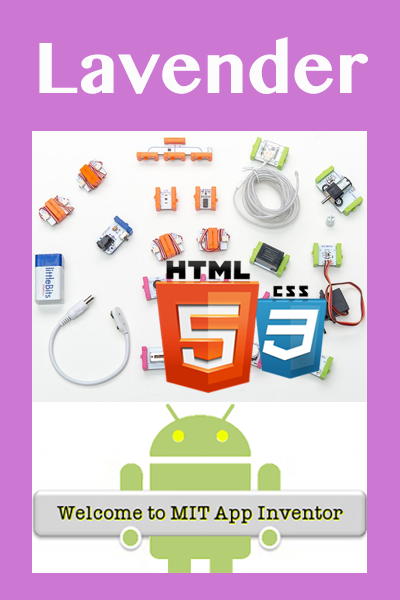 An elaborate look into Mobile App Development, Web Programming and Electronics with App Inventor, HTML and LittleBits.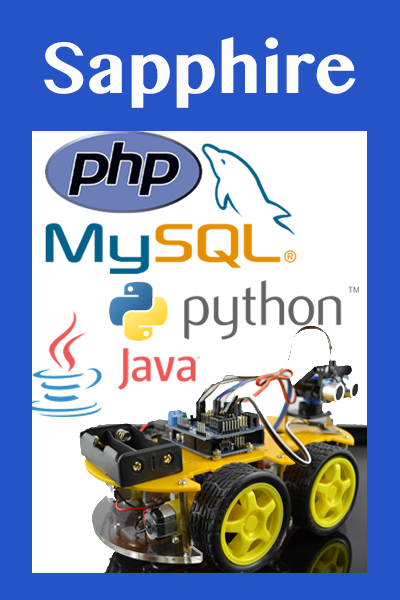 Explore professional languages like PHP, Java and Python, integrated with microcomputers like Arduino and Raspberry Pi.

© 2019 TINY CODE HONG KONG Ltd.

5/F, Yue Hing Building,
103 Hennessy Road, Wan Chai.
The Wave, 10/F,
4 Hing Yip St, Kwun Tong.