Amber deals with what we call 'The Absolute Basic'. The rules of the real world don't apply here, only the young and imaginative mind can make the best out of this program. The myth of 'Coding' being 'Complicated' is systematically broken down to the truth of its power to create anything. We teach our 6 year-old students how to create their own game and they all love it.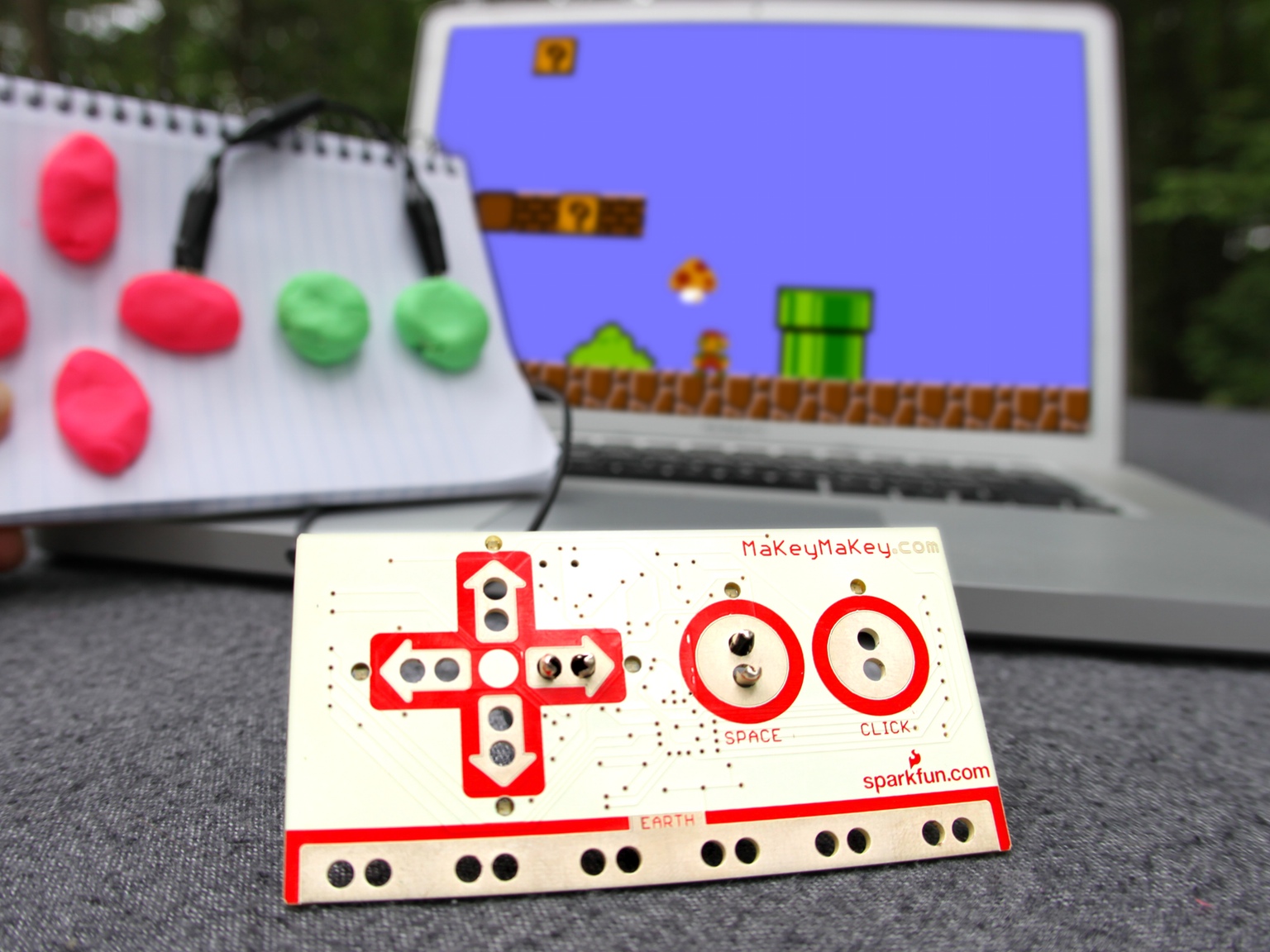 We focus on both programming and practical application of programming. That is why Amber includes both Coding and Electronics. Our constant effort is not only to keep our students updated with the knowledge of latest technology but also to bring it to their reach.
Topics Covered
Coding with Scratch. Developed in MIT Media Lab, Scratch is a platform for young learners to explore the fun part of programming.
Basic Electronics with Makey Makey. Created by Joylabs, Makey Makey is an invention kit that uses the very basic concept of electronics to change the world.
Program Structure
Language: English
Class Duration: 1.5 hours per week
Program Duration: 14 to 18 Class Hours
"Tamzid is a caring teacher, who puts Chester at ease, and enables learning to take place. We really appreciated the stimulating materials that Tiny Code has created for Chester."
– Jennie, Chester's Mom
Fee Table
Cost for One Student
Class Duration: 1.5 Hours
Save HKD 200 for full payment of 8 Classes.
Save HKD 500 for full payment of 16 Classes
Cost for Each Additional Student (Maximum 3 Students)
Class Duration: 1.5 Hours
Save HKD 200 for full payment of 8 Classes.
Save HKD 700 for full payment of 16 Classes
Enrollment and Payment Method
The invoice, payment information and a complete form for you to sign, will be sent within 2 working days.
Payment can be made by either a cheque or bank transfer.
The duration of a payment-period can only be 1 month, 2 months or 4 months.
The enrollment is only confirmed for a payment-period after we receive the signed form and full payment.
Booking of a time slot is subject to availability.
© 2019 TINY CODE HONG KONG Ltd.

5/F, Yue Hing Building,
103 Hennessy Road, Wan Chai.
The Wave, 10/F,
4 Hing Yip St, Kwun Tong.