We live in a time of Mobile Apps and Websites. Lavender program aims to popularize Mobile App and Web Development among the primary school students. This program consists of a number of structured projects including making apps, websites as well as electronic devices.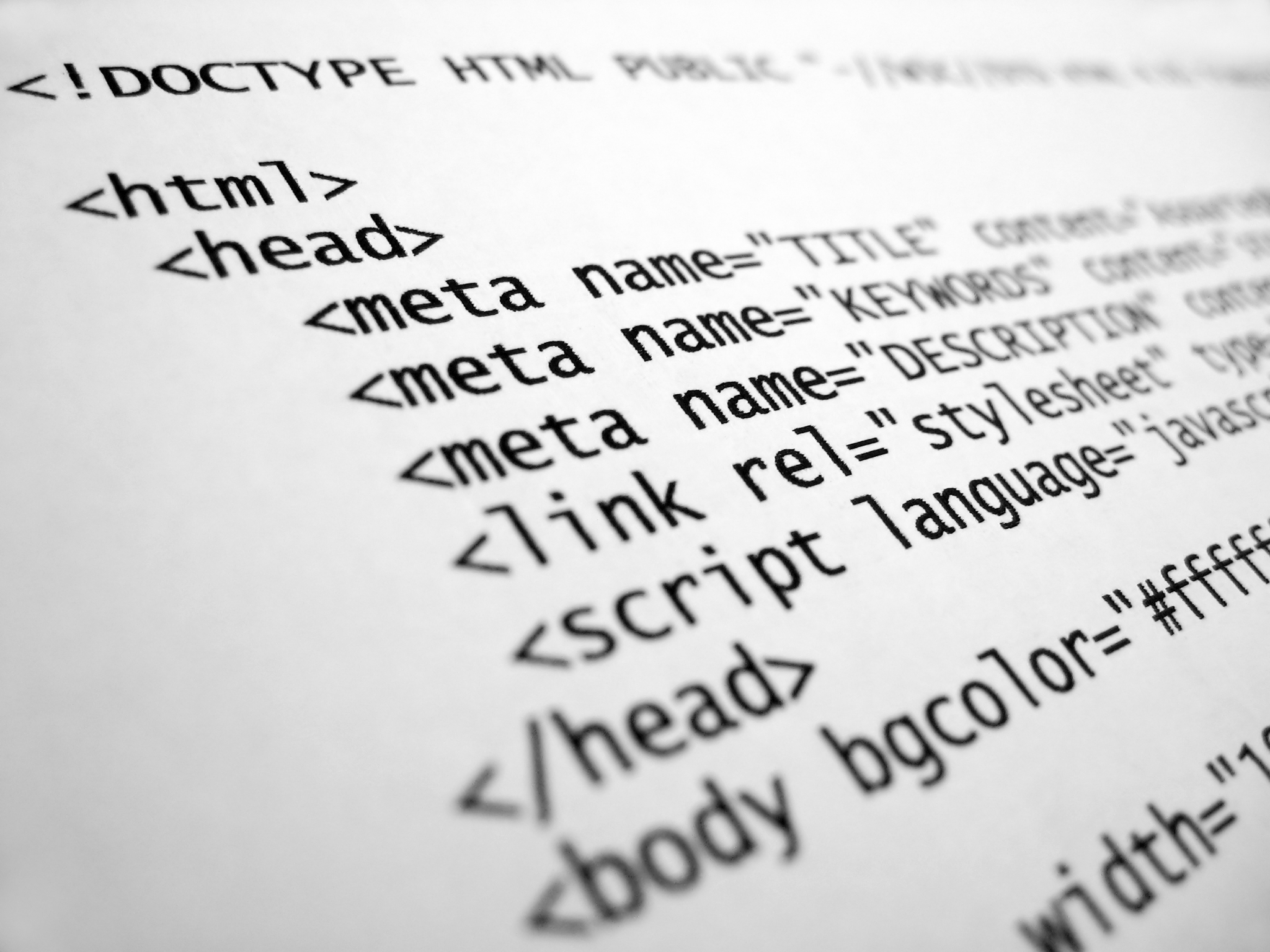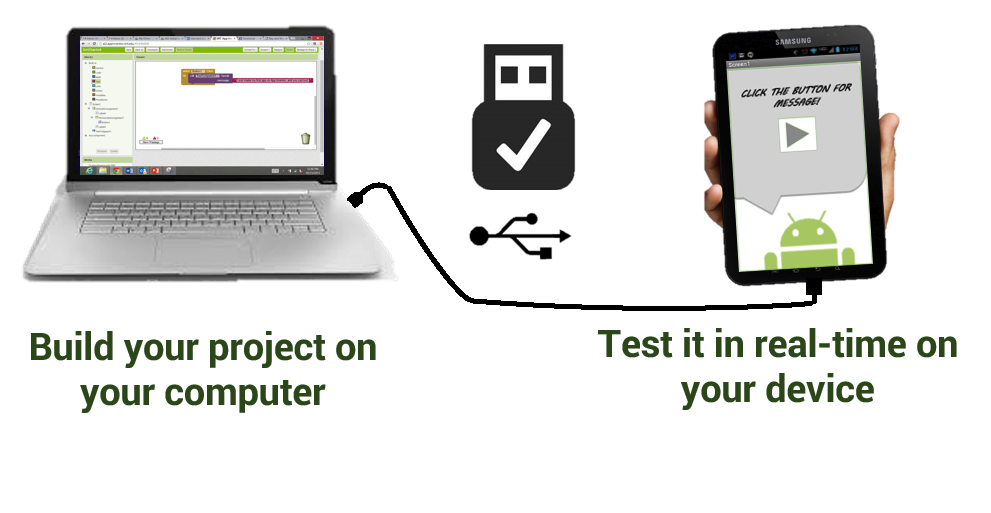 We inspire our students to become creators instead of just being users. Every child has an idea for an app or game or website. Our tutors help them turn those ideas into reality.
Topics Covered
App Development with App Inventor. Another platform developed in MIT Media Lab, App Inventor aims to enables anyone of any age to create Android apps.
Web Development with HTML and CSS.
Electronics with LittleBits. Created by a New York City-based startup, LittleBits is an open source library of modular electronics, which snap together with small magnets for prototyping and learning.
Program Structure
Language: English
Class Duration: 1.5 hours per week
Program Duration: 20 to 24 Class Hours
Fee Table
Cost for One Student
Class Duration: 1.5 Hours
Save HKD 200 for full payment of 8 Classes.
Save HKD 500 for full payment of 16 Classes
Cost for Each Additional Students (Maximum 3 Students)
Class Duration: 1.5 Hours
Save HKD 200 for full payment of 8 Classes.
Save HKD 700 for full payment of 16 Classes
Enrollment and Payment Method
The invoice, payment information and a complete form for you to sign, will be sent within 2 working days.
Payment can be made by either a cheque or bank transfer.
The duration of a payment-period can only be 1 month, 2 months or 4 months.
The enrollment is only confirmed for a payment-period after we receive the signed form and full payment.
Booking of a time slot is subject to availability.
© 2019 TINY CODE HONG KONG Ltd.

5/F, Yue Hing Building,
103 Hennessy Road, Wan Chai.
The Wave, 10/F,
4 Hing Yip St, Kwun Tong.