Sapphire is an all-in-one program that aims to equip teenagers with tangible programming skills. It includes high level programming languages like Python, Java and PHP. To demonstrate the relation between hardware and software, we use programmable microcomputers like Arduino and Raspberry Pi.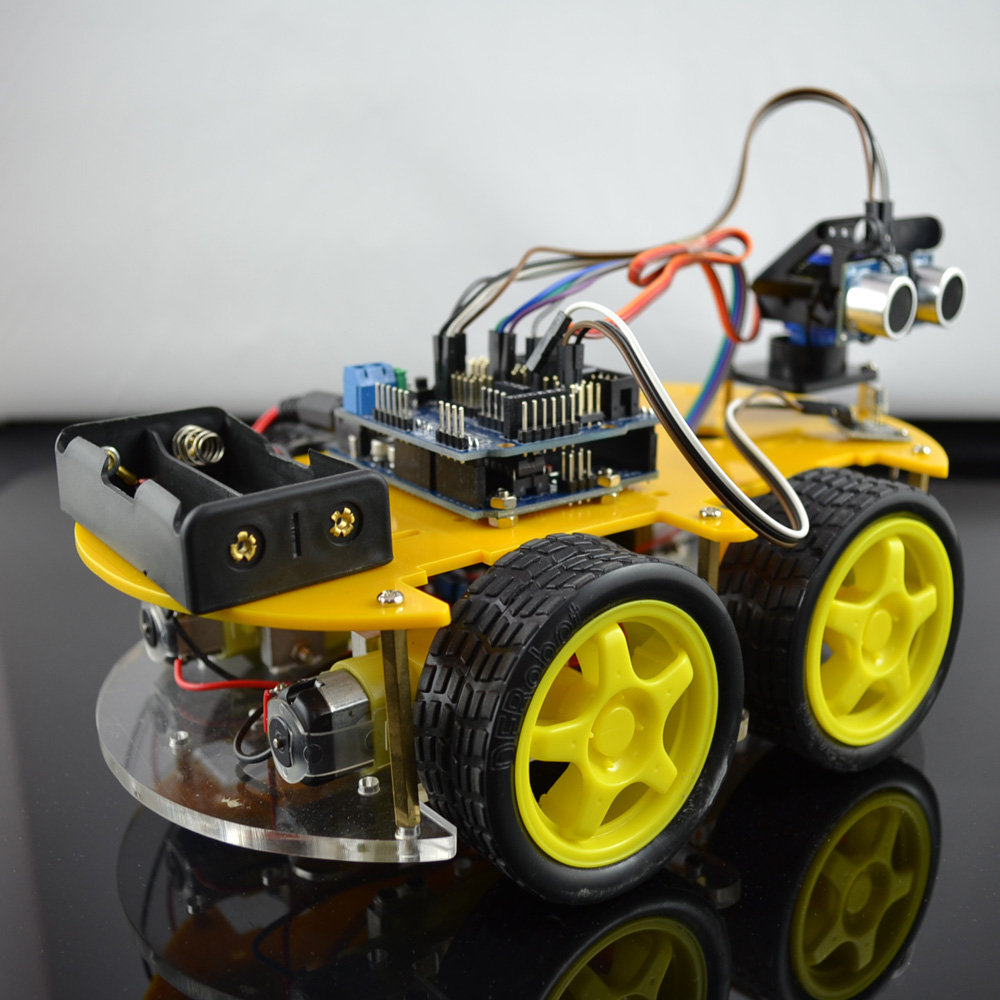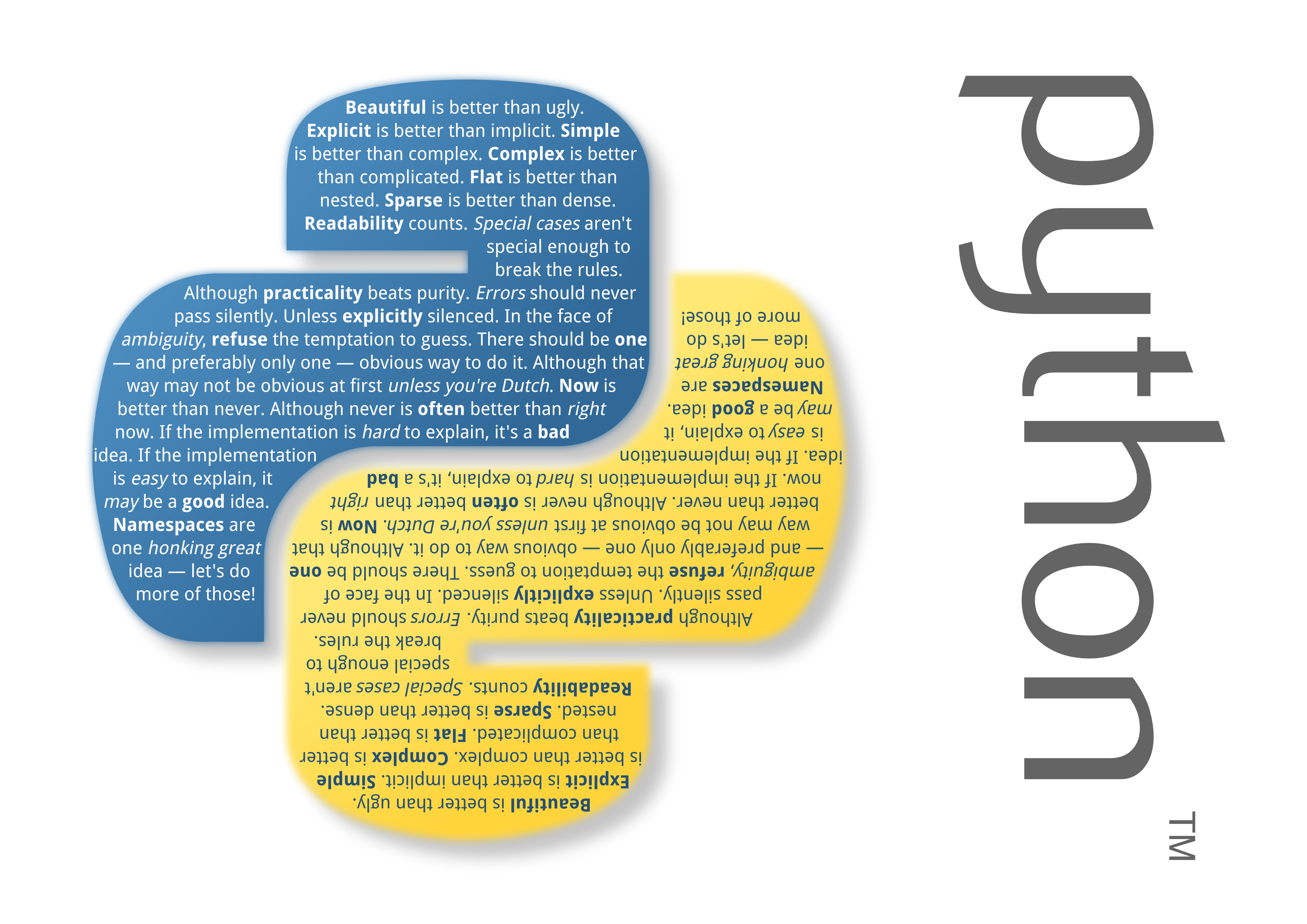 Each topic in this program is independent and includes a range of challenging projects involving every key concept of computer programming. Students can choose their preferred topics. For hands-on application we make electronic devices controlled by the code that we write in class.
Topics Covered
Python
Python Basics
Object Oriented Programming
Cryptography
Games with PyGame
Java
Language Components
Object-Oriented Programming
Inheritance & Polymorphism
Input and Output in Java
Web Programming
HTML and CSS
PHP and MySql
JavaScript
Program Structure
Language: English
Class Duration: 1.5 hours per week
Program Duration: 18 to 24 Class Hours for Each Topic
"Tiny Code has been a delight to work with. Being Vibrant and patient, the tutor helps my 11 year old son learn the complexity of Python programming with ease."
– I.S., Y.L's (Hong Kong International School) Mom
Fee Table
Cost for One Student
Class Duration: 1.5 Hours
Save HKD 200 for full payment of 8 Classes.
Save HKD 600 for full payment of 16 Classes
Cost for Each Additional Students (Maximum 3 Students)
Class Duration: 1.5 Hours
Save HKD 400 for full payment of 8 Classes.
Save HKD 900 for full payment of 16 Classes
Enrollment and Payment Method
The invoice, payment information and a complete form for you to sign, will be sent within 2 working days.
Payment can be made by either a cheque or bank transfer.
The duration of a payment-period can only be 1 month, 2 months or 4 months.
The enrollment is only confirmed for a payment-period after we receive the signed form and full payment.
Booking of a time slot is subject to availability.
© 2019 TINY CODE HONG KONG Ltd.

5/F, Yue Hing Building,
103 Hennessy Road, Wan Chai.
The Wave, 10/F,
4 Hing Yip St, Kwun Tong.